Providing IT Support to Businesses
Momentum has been your local outsourced IT department to small and medium businesses since 2010. Our curated solution stack, coupled with industry best practices and standards, is designed to give you the level of security and support you need with a budget that fits. We create a secure, reliable, responsive network so you can focus on your business and less on IT disruptions.
Dedicated team. Highly trained. Calls answered live. Fast Results. Satisfaction guaranteed.
Your Outsourced
IT Department
Our mission is to create secure, reliable, responsive networks
Average Ticket Response
Time in Minutes
Average Ticket Close
Time in Hours
Minutes to Wait until
you talk to a live person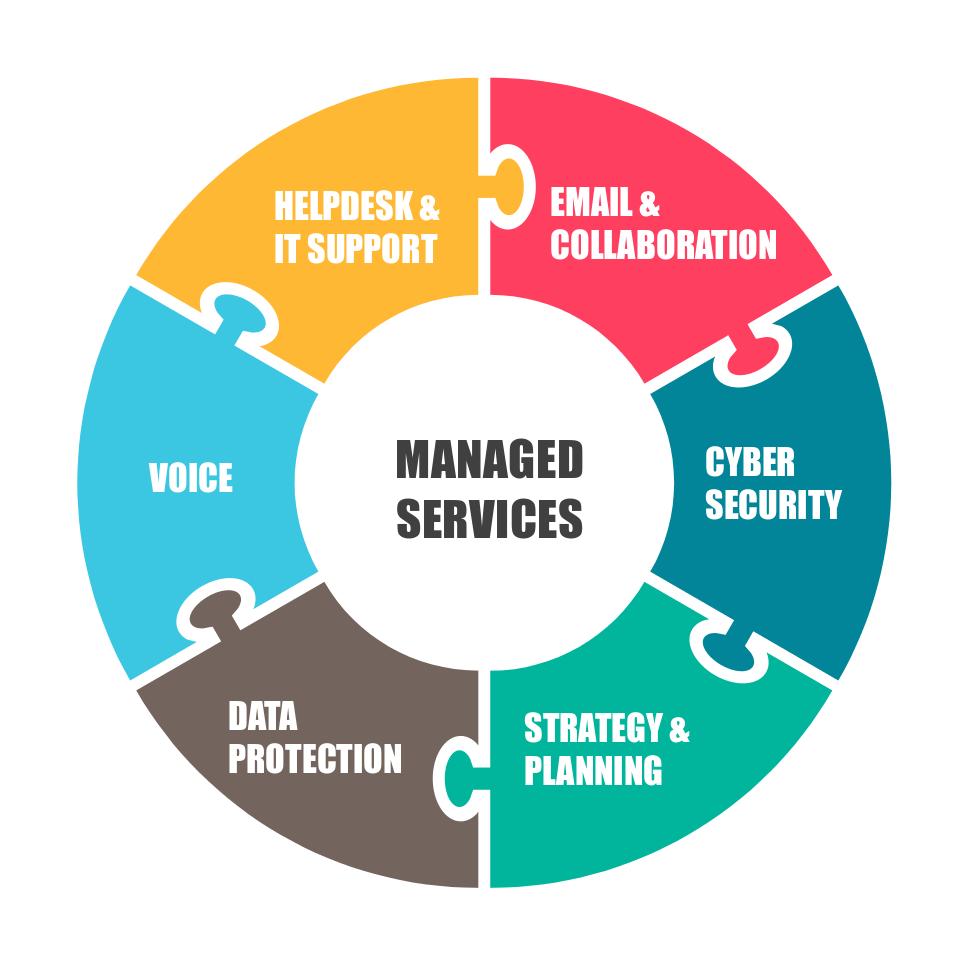 We want to be your outsourced IT department, taking on responsibilities as if we were an in-house team and freeing you from the difficulties of managing your own IT administration. We allow you to focus on the core of your business while we safely handle the IT. A monthly service agreement enables us to adequately monitor and maintain your network and infrastructure, allowing your business to run as smoothly and efficiently as possible with minimal disruption. Increased productivity and security is our common goal.
"Momentum worked with us to update every area of our information technology. We now have a fast, reliable, secure network using the latest solutions. Downtime has been greatly reduced and employee productivity has increased."
"Momentum has provided their expertise to our agency for many years and I can personally attest to their knowledge and effectiveness. Uptime is our number one priority and Momentum delivers."
"We are self-supporting and open 364 days a year. It's imperative that everything is up and running full speed ahead every day. When we detect a possible issue, Momentum immediately addresses any problem before it causes a disruption. Their team is tireless in its efforts. The company's dedication to resolving any problem certainly inspires our team to believe in Momentum's abilities."
"I have worked with Momentum for years. They have great customer service skills along with wonderful problem-solving skills.
They are always right there on the spot when ever something needs their attention. They understand our unique situation and are always helping us be more productive and efficient.
On top of all of that they are the nicest bunch of people! It is a pleasure to work with them."
"I was initially hesitant switching IT providers, thinking that the transition would be a headache, disrupt business operations and take too long. The transition was not difficult and Momentum made it smooth. In retrospect, I wish I would have switched sooner. Additionally, Momentum has been outstanding with their support. The response time is superior to any other IT we've ever used. They brought us up to being HIPPA compliant in a couple of areas. I would highly recommend them. There's not one thing they promised that they did not follow through with and I am extremely happy and satisfied."