MOMENTUM HAS BEEN A LEADING PROVIDER OF IT SUPPORT SERVICES TO SMBs SINCE 2010.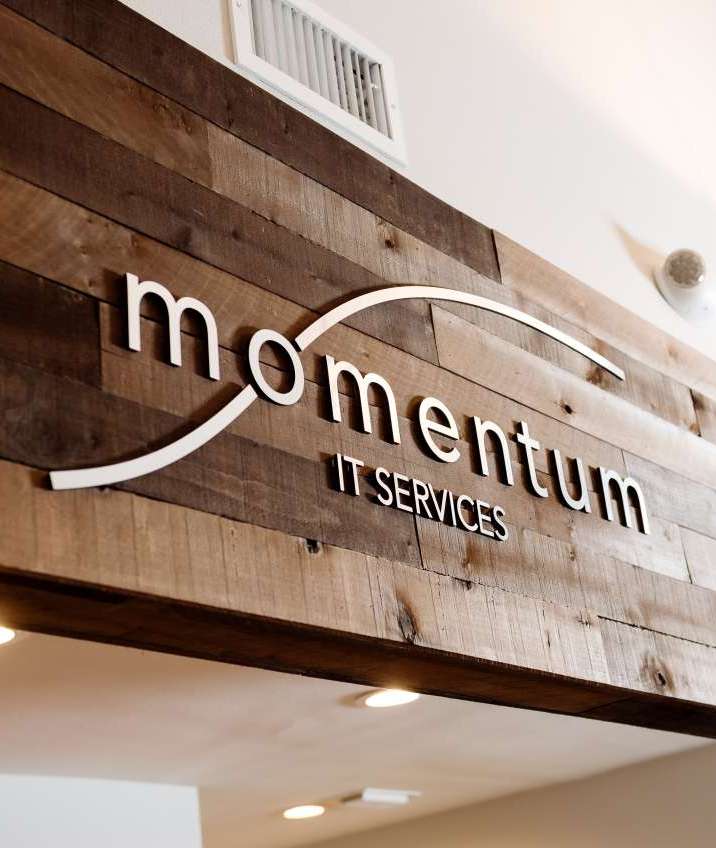 We offer these additional services above our standard services. 
If you're looking for the industry-leading, business-class email solution, you'll find it in Microsoft 365. Microsoft hosted exchange servers have guaranteed up-time with built-in malware protection and anti-spam filtering to guard your email against those ever-present security threats. Office 365 syncs emails, calendars and contact information across your devices in real time. So it's up to date, no matter where you are or what device is in your hand.
Cost Effective And Performance Driven
In addition to our standard backup service, we offer a disaster recovery option. A disaster recovery plan enables you to rebound and recover your systems rapidly from a dire situation. Man-made or otherwise, a down system can severely jeopardize your customer orders, vendor commitments, revenue goals, and ultimately your company's reputation. A disaster recovery plan developed by Momentum minimizes a crisis by recovering your systems quickly so you can get back to business.
Data is at the heart of your business
Minimize the Risk of Downtime
Employees rely on their workstations to perform their daily tasks and keep business flowing. Downtime can grind productivity to a halt and impact profitability. In the event of a device failure, our workstation backup images can be used to restore the entire computer. Or if you only need to restore a few lost files or folders, the same backup image can be used to easily restore only what you need. Backing up your workstations allows for a fast recovery and productive employees while also protecting your data.
Our cybersecurity service adds additional layers to our standard virus and malware protection service. These additional safeguards harden your systems against attack and further reduce risk. We have dedicated, trained and certified staff in cybersecurity to meet the needs of our customers and stay in front as a local leader in the cybersecurity space.
 Our Cybersecurity service includes:
Compliance Doesn't Have To Be Confusing
Industry compliance standards are becoming more and more common as our nation works diligently to turn the tide toward securing our government and businesses against theft, fraud and ransomware attacks. Many of our customers operate in industries that require compliance standards such as CMMC, HIPAA and PCI. We have dedicated, trained and experienced staff in this area to meet the needs of our customers and stay in front as a local leader in the compliance space. For large, more involved compliance projects that stretch outside the realms of IT alone, we partner with a local compliance consultant who can serve as the project lead and conduct onsite compliance attestations. We take those results and work with our customers to make the necessary changes.