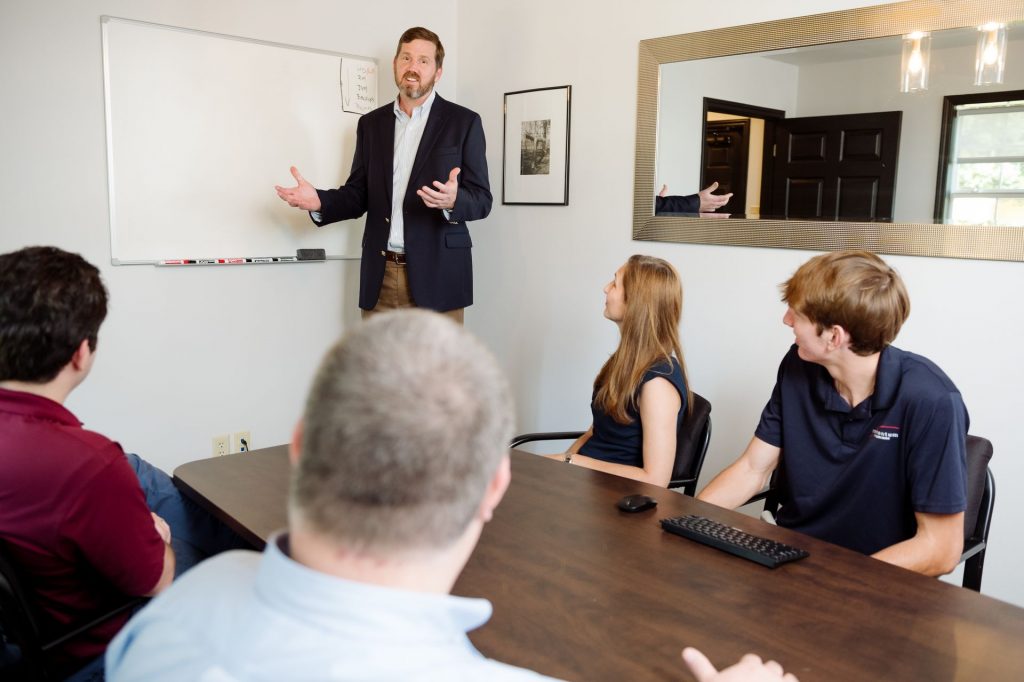 Momentum was founded in 2010 realizing "The Cloud" was about to change many of the IT solutions businesses use. Understanding it's benefits, we embraced the change and jumped onboard choosing cloud solutions for ourselves and offering them to customers. That's how we started. The name Momentum was chosen representing the fact that success is most often not determined by a single determining factor but an accumulation of smaller factors all working together, pulling in the same direction, creating a tidal wave of "Positive Momentum" over time toward success. We work hard daily to do our part creating positive momentum toward your success. 
secure, reliable, responsive networks
To create secure, reliable and responsive networks for our customers. We'll work with you to implement our "Momentum Way" of doing things which consists of technical alignment, standardization, and industry best practices all designed to fulfill our mission and drive out the "noise" in any network. We're locally owned and operated and all of our employees have just the right balance of technical expertise and personality to make each experience a pleasant one. We're looking to partner with small/med sized businesses along the Gulf Coast who value technology and view it as a worthwhile investment rather than a nagging expense.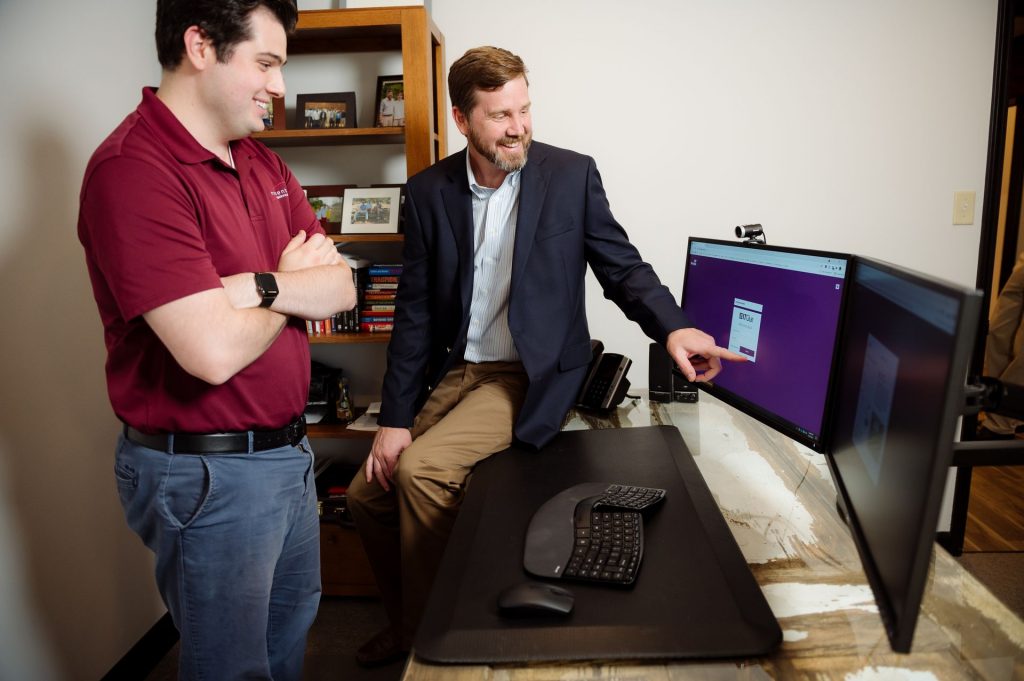 Expectations of Ourselves
To glorify God in the manner in which we serve each other and our customers