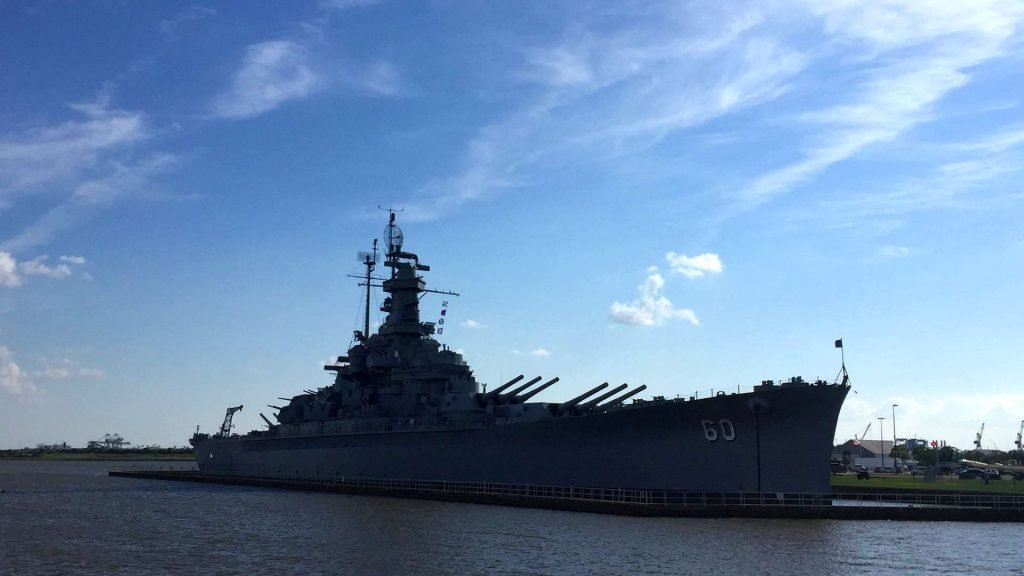 What Our Customers Say About Us
We work in a number of different industries along the Gulf Coast with clients ranging from finance to tourism. If you're wondering whether Momentum might be the right fit for your business, ask yourself the following questions:
If you answered yes to these questions, then it's highly likely that we'd be a good fit for you.
Here are what some of our customers say about us: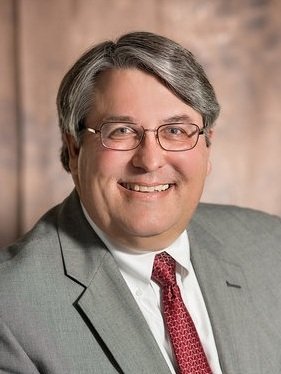 Momentum worked with us to update every area of our information technology. We now have a fast, reliable, secure network using the latest solutions. Downtime has been greatly reduced and employee productivity has increased.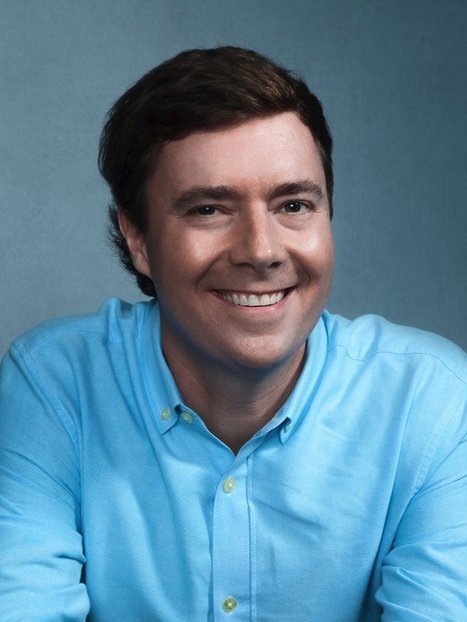 Momentum has provided their expertise to our agency for many years and I can personally attest to their knowledge and effectiveness. Uptime is our number one priority and Momentum delivers.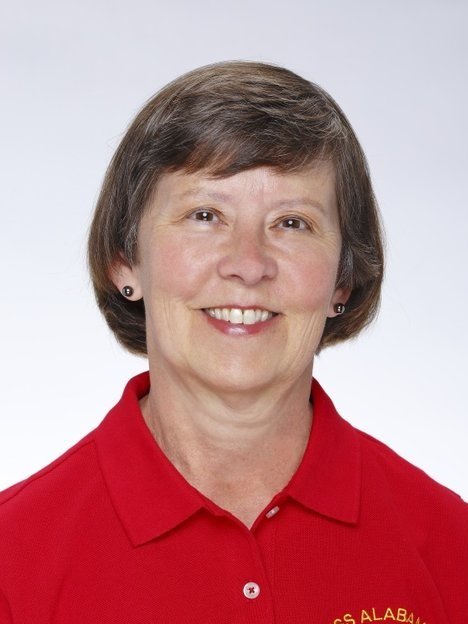 We are self-supporting and open 364 days a year. It's imperative that everything is up and running full speed ahead every day. When we detect a possible issue, Momentum immediately addresses any problem before it causes a disruption. Their team is tireless in its efforts. The company's dedication to resolving any problem certainly inspires our team to believe in Momentum's abilities.